George The Elephant
So the first outcome for my project is complete. The Elephant Factory story is finished and it looks like this: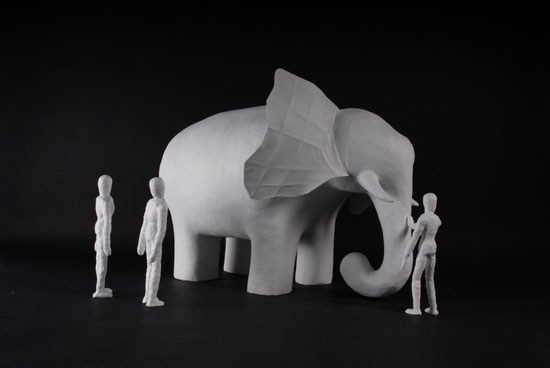 And here is a picture of me with the elephant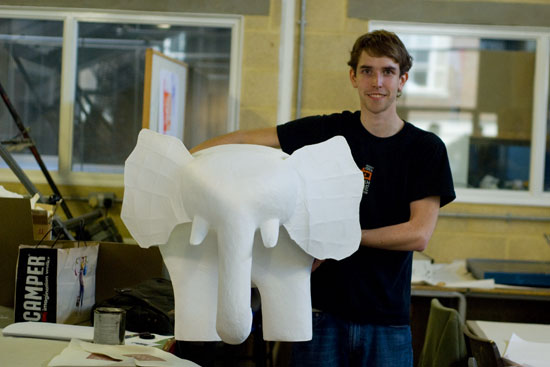 You can follow any responses to this entry through the RSS 2.0 feed. You can leave a response, or trackback from your own site.