Paper Dude
The project was made as an outcome of the Metro Recreate 2008 Brief.
We had to create a piece of art or design from a newspaper using one or more words that relate to Metro newspaper as your inspiration: Free, Colourful, Community, City, Urbanities.
As a result my Paper Dude has been a runner up in the Recreate competition.
I was one of 20 that got a tree planted in my name as a prize.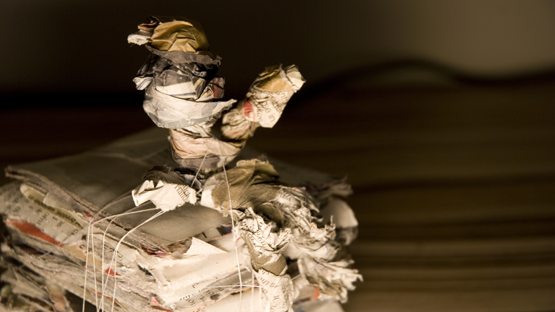 Paper Dude: Metro Recreate 2008 Brief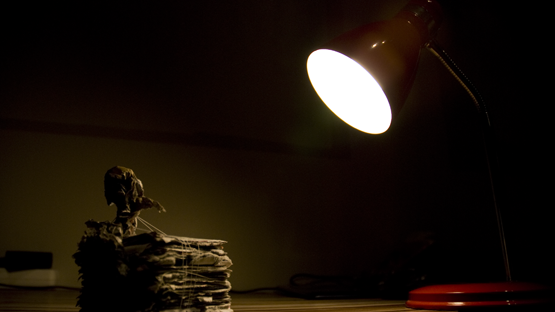 Paper Dude: Metro Recreate 2008 Brief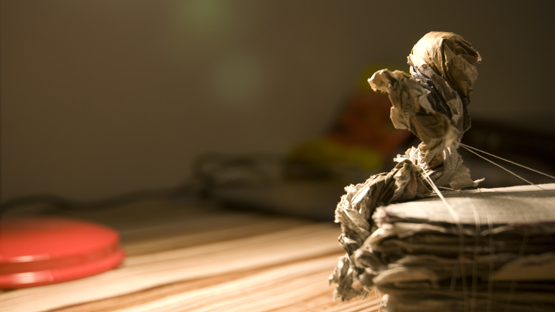 Paper Dude: Metro Recreate 2008 Brief